Make your own iPhone case. Have your own photo or design printed, Personalized Design iPhone Cases and Covers Add your text, name and photos phone cases

Add Your Text and Two Photo Modern Case-Mate iPhone Case
by ozdilh
Add Your Text and Two Photo Modern Phone Cases. Add your favorite photos, your kids photo or loved family photo and name. This simple modern photography case, best gift for your loved or yours

Add Your Name and Photo Simple Black Grey iPhone Wallet Case
Personalized add your name and photo modern black and grey phone cases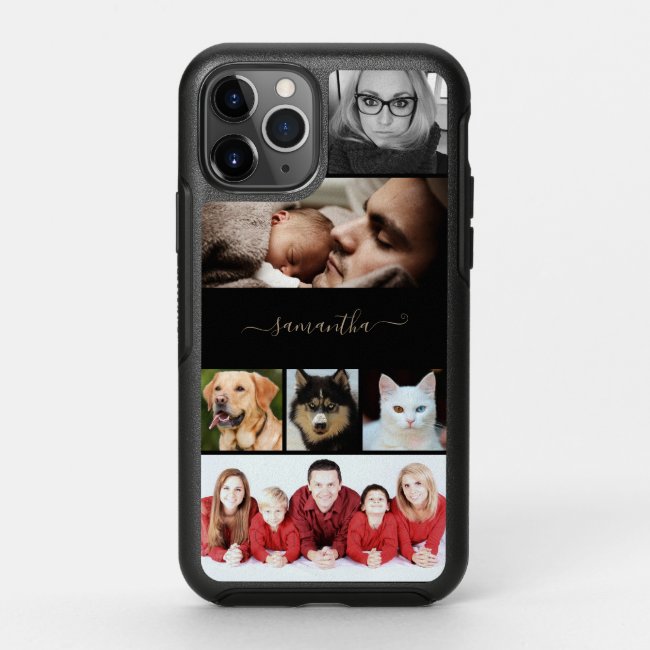 Personalized own Photo 6 image Collage OtterBox iPhone Case
You love taking photos so why not display your favorites! Choose images of friends, family, landscapes and even your pets. ** Personalize with your name in the center. Type it between the small boxes and use lower case letters. This will give you the fancy swashes you see in the example. This photo collage allows for use of different sized images. Use your larger photos at the bottom and the center. This is great for landscape vacation images. Smaller photos can be used at the top and below the central area where your name is.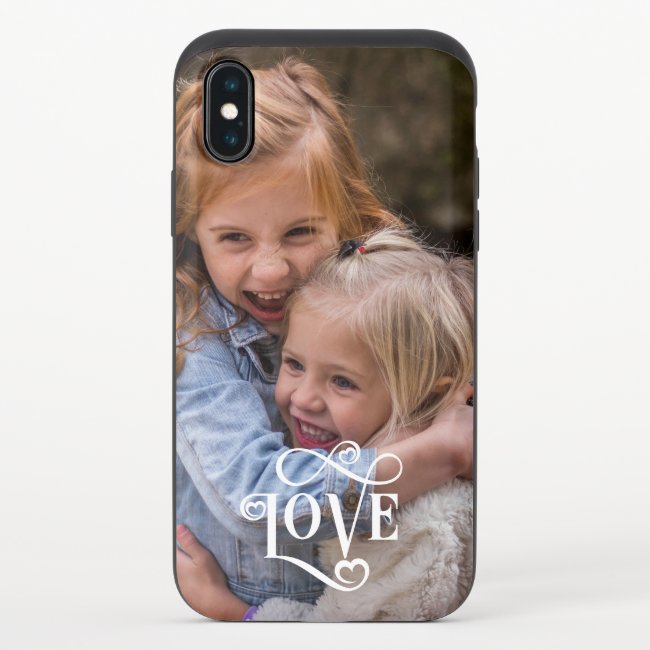 Family Love Handwritten Photo Template Uncommon iPhone Case
This design was created though digital art. It may be personalized in the area provided by changing the photo and/or text. Or it can be customized by choosing the click to customize further option and delete or change the color the background, add text, change the text color or style, or delete the text for an image only design.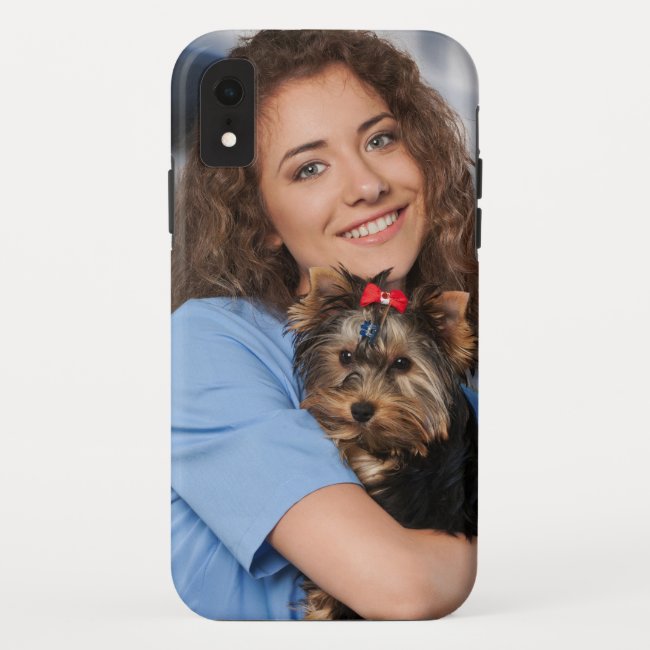 Modern Personalize Photo iPhone Case
Modern Personalize Photo iPhone XR Case is great to replace the photograph with yours, your guy or your child.

Custom 2 Photo Love Heart Calligraphy Purple Case-Mate iPhone Case
Add your own photos and create your own unique iphone XR phone case. The photo template is set up ready for you to add 2 of your favorite photos - landscape or square will be the easiest to work with. Between your photos, the hand lettering is set against a purple background (editable). It simply reads "love" in beautiful calligraphy with love hearts at each end. You can customize this frameless, versatile design with any photos. We chose romantic photos as a lovely gift idea for couples, such as Valentines, engagements or wedding anniversary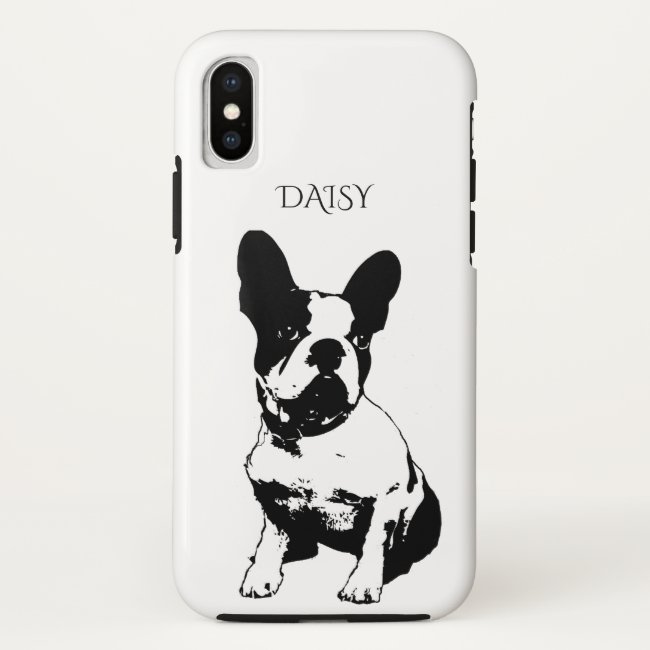 Custom Dog Photo Or Art And Name Case-Mate iPhone Case
Cute custom name black and white sitting French bulldog Add your custom dog photo or artwork. For those who love Frenchies!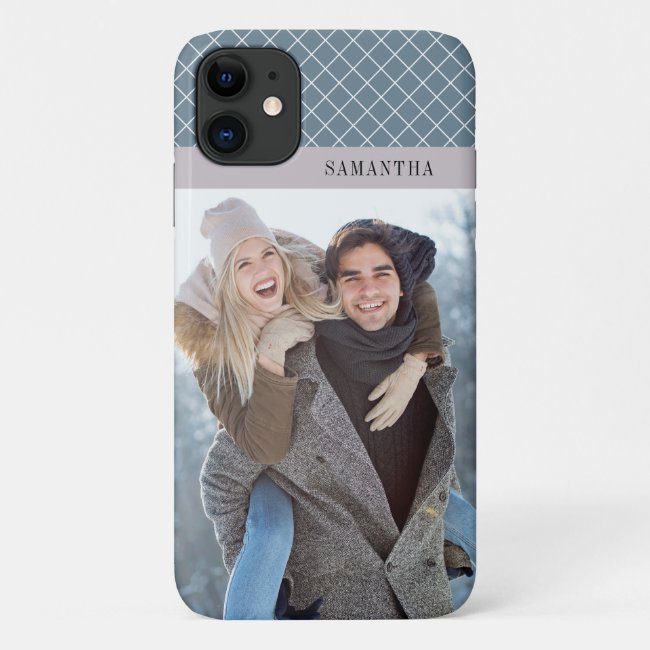 Photo and Blue Accents Personalized Case-Mate iPhone Case
Personalize this iPhone case with your favorite vertical photo. The design is accented with dusty blue and pink and offers custom text for you name. The colors can be changed by choosing customize.

Individualized Photo Template Case-Mate iPhone Case
Trendy photo template that can be customized with any photo and name as well as a different background if preferred. Note: a high resolution (e.g., 250-300 dpi) works best. To upload your photo, click on the "Customize" button and utilize the Zazzle design tools including "Scale," "Fill" and "Fit" to ensure you receive the perfect product If you need assistance with placement or customizing, please use the "Message" link on the right hand side of this page.

myPet Woman & Her Dog Case-Mate iPhone Case
Customize and share your pets life on accessories for yourself, a friend and loved ones using your favorite pet photos on Pet Supplies, Accessories, Home Furnishings, Clothing & Shoes, Invitations & Stationery, Electronics, Office & School Products, Sports, Toys & Games and more.